These days, the pre-sale box office record of The Avengers 4, a Marvel blockbuster, is being broken continually.
Besides the cinema,
we also recommends another site for you
to get a close contact with the superheroes of Marvel.
Moreover, you will never feel disappointed for the short of tickets.
It is the International Animation & Game Business Conference 2019.
It will be the first time for the Walt Disney to participate in the animation festival held in China. They will bring the elaborately-selected cartoons of Marvel in its 80th anniversary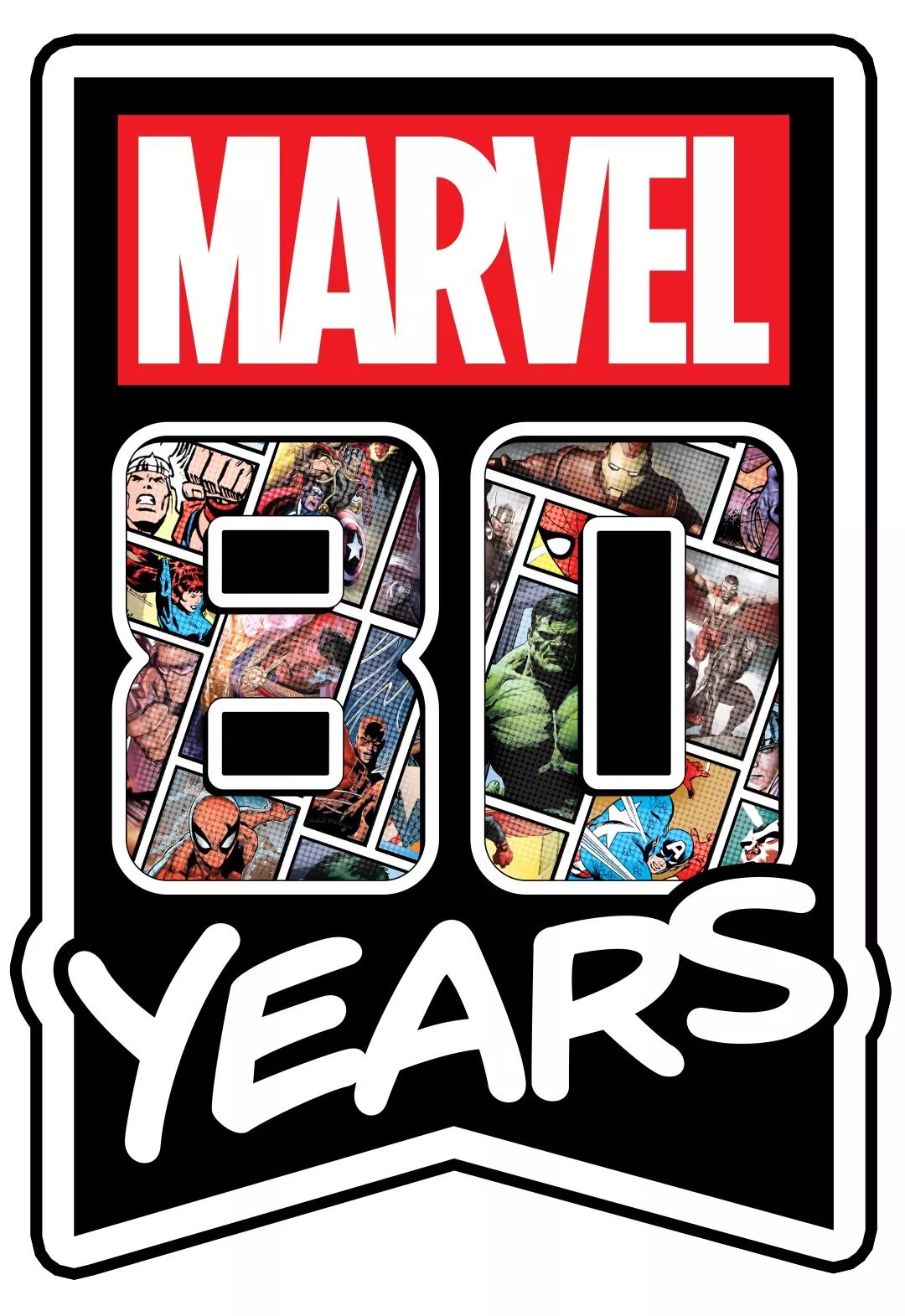 It will be the ideal destination of the most popular cartoon shows at home and abroad.
A1 Hall
In addition to the tradition exhibitors of CCTV-animation, Zhejiang Radio and Television Group, Zoland Animation, Electronic Soul Network, and delegations of Jiangsu, Hubei, and Henan Province,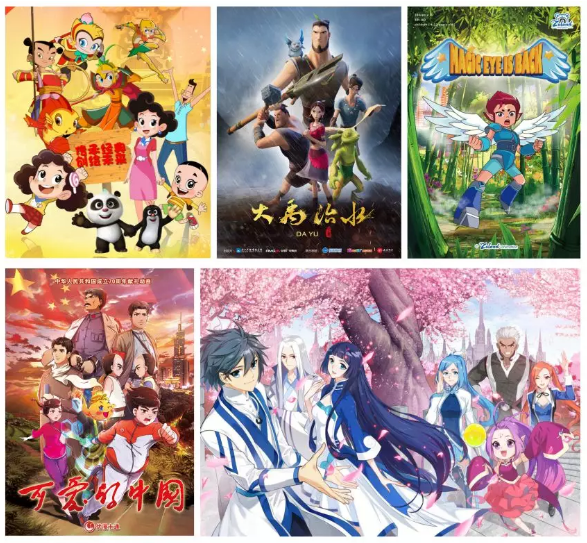 this year, the A1 Hall will also receive the giants in China, covering Tencent Video and Tencent Science and Technology.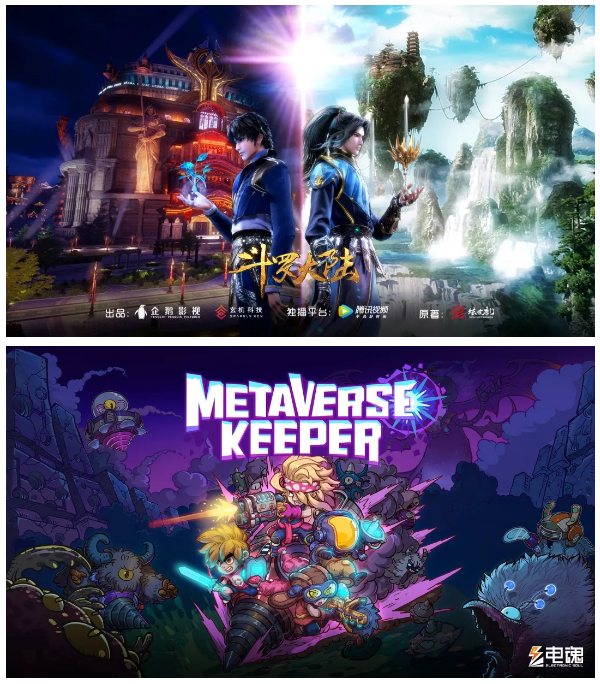 Other world-renowned participants include Cartoon Culture Organization of Japan, Cartoon Alliance from Brazil, WCW from Russia, Toyou's Dream from the Republic of Korea, and the super brand of Disney.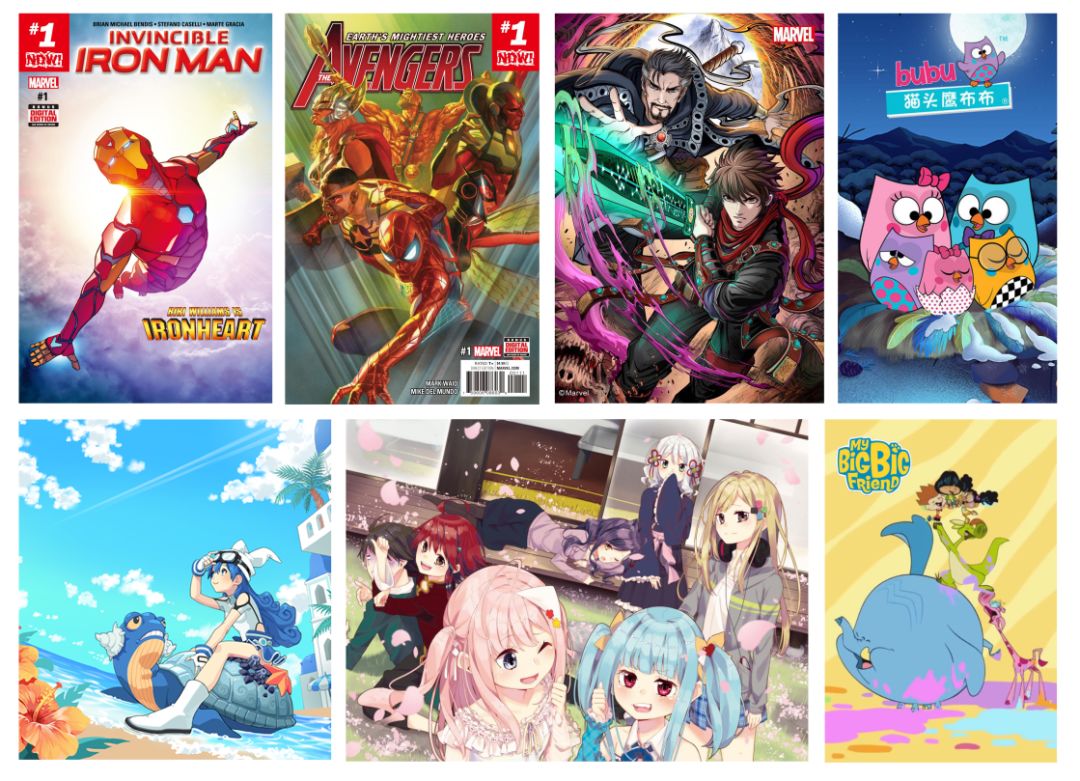 A2 Hall
This year will witness the gathering of China's excellent brands with original cartoons, including Fantawild, Sunriver, A.U Smart Technologies, Versatile, Top Joy, Steam Works, Changhe Culture, etc.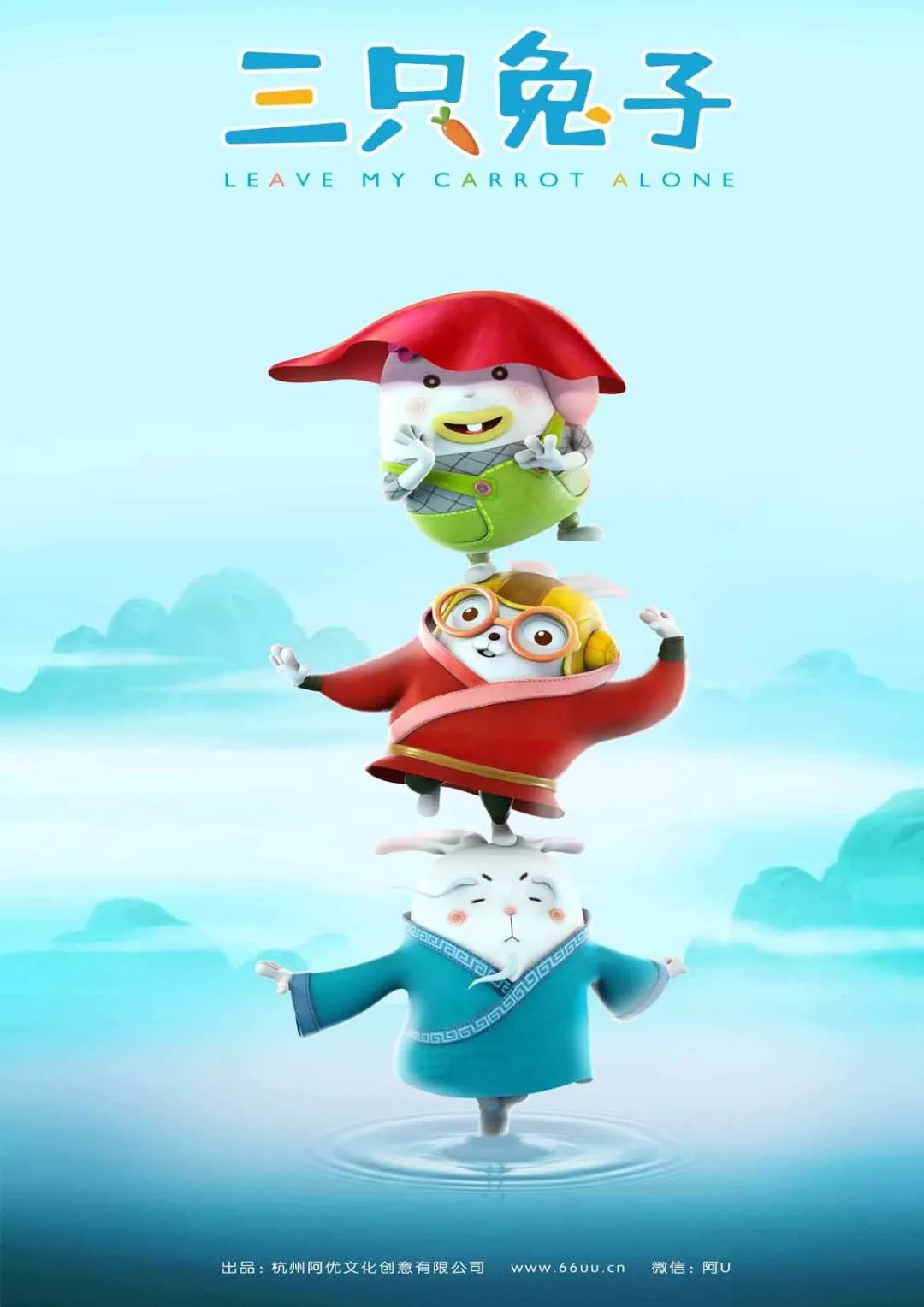 The youth-targeted brands of Comic 001, JY Animation, wawayu.tv, Ynuo Culture, Qianhua Taihao, etc. also participated in the event.
B1 Hall
The four areas of east, south, west, and north will all display eye-catching contents.
Northwest area
Blizzard Entertainment, Tencent Boodo, and Sparkly Key Animation Studio are in a three-way race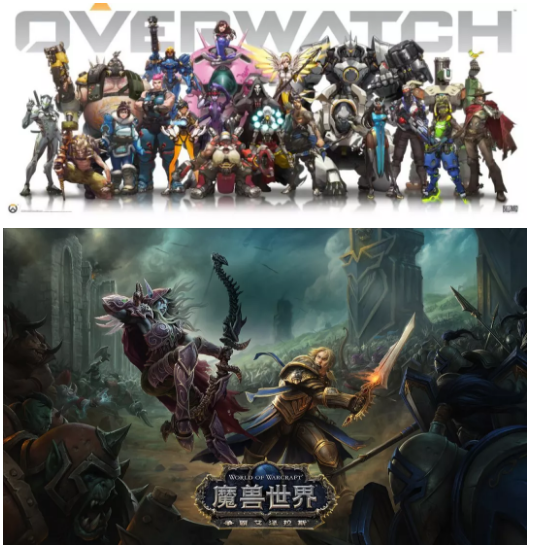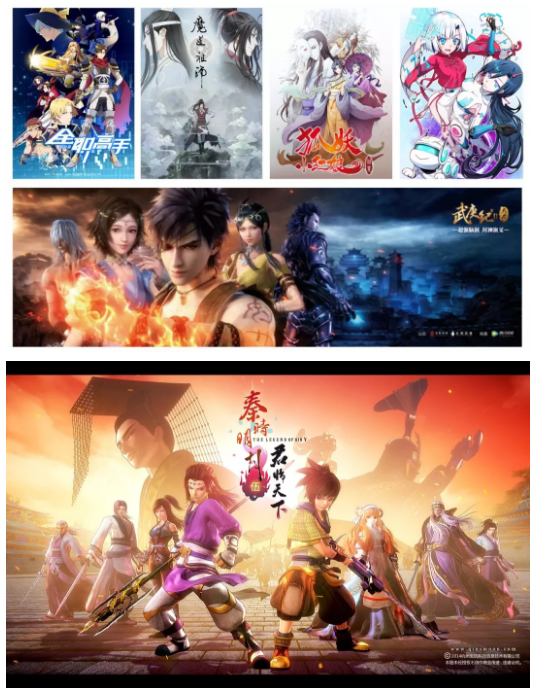 Northeast area:
Sony Pictures Entertainment and Mosspaca Studio will also bring you pleasant surprises.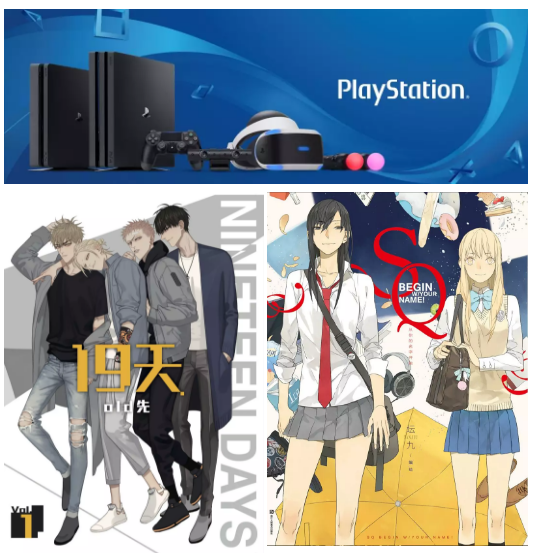 Southwest area:
Kamen Rider Series (an animation figure, that Conan, in the Detective Conan, favors), Association of Promoting Macao Professional Animation, Webtoom from the Republic of Korea, TV Tokyo (whose style of making programs are always unique), TOKIDOKI from the US, and BANPRESTO and SEGA from Japan, and other participants will bring the spin-offs and fashionable brands to this event.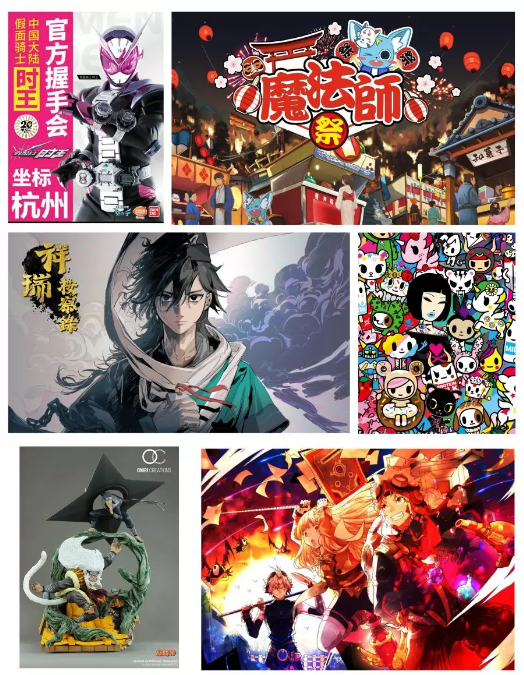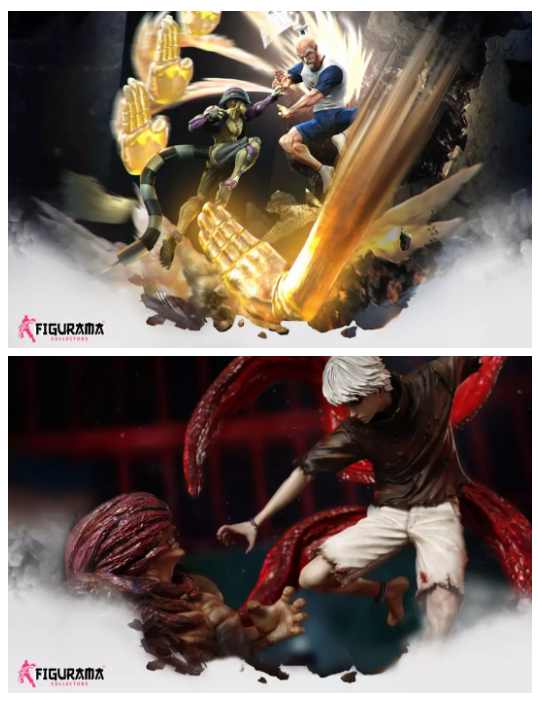 Southeast area:
NetEase Gamers, Bilibili, and Tianwen Kadokawa Animation & Comics will show their own splendidness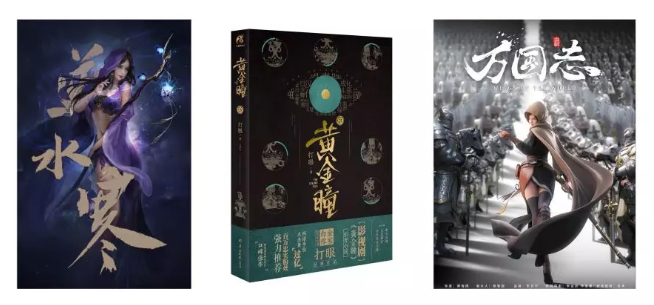 B2 Hall and B3 Hall
The original brands include SASA Animation, 12dong, Seven Stone Entertainment, Uniqueroute, Unimos, Xuanmao Culture, Beyond Dream, and Fantasy Technology Network; the agencies include: Shanghai Xingbo, New Play, Baomeng Culture, Aimon, Ma Tu, etc.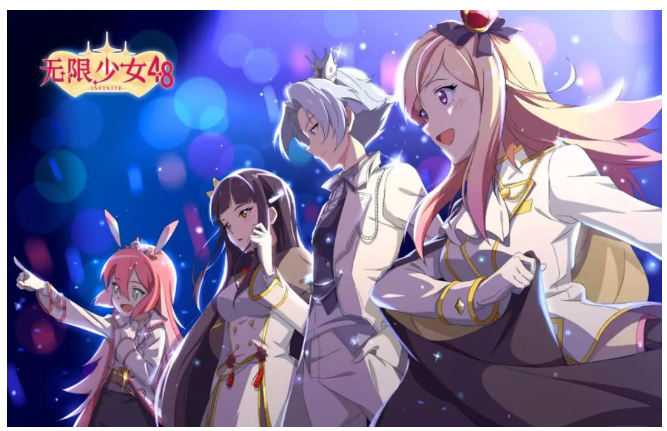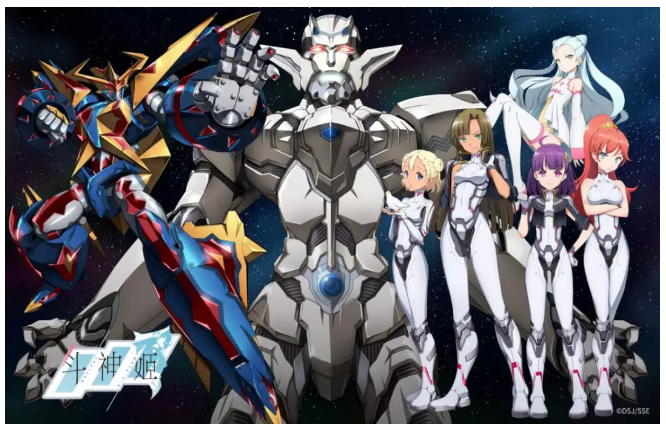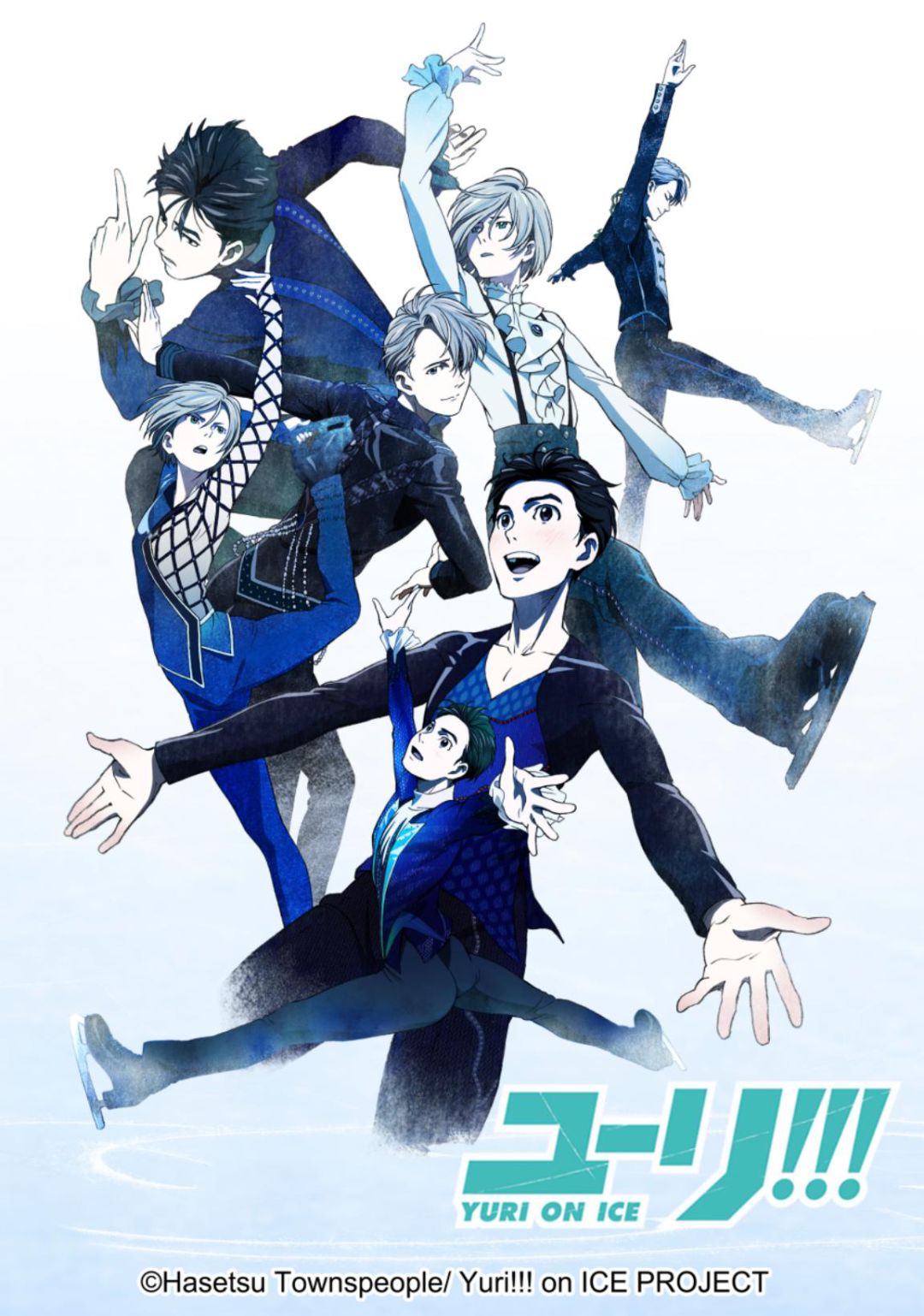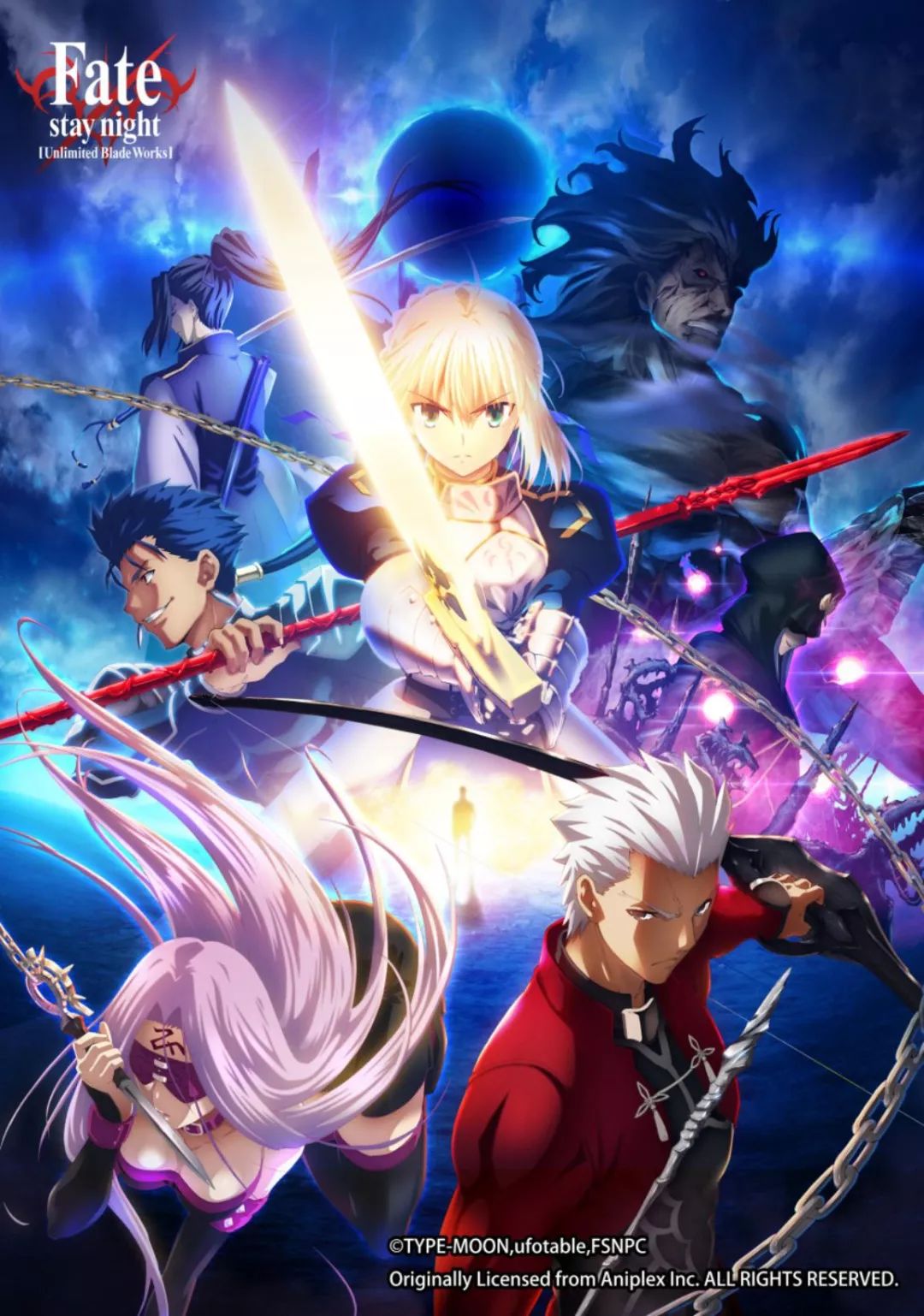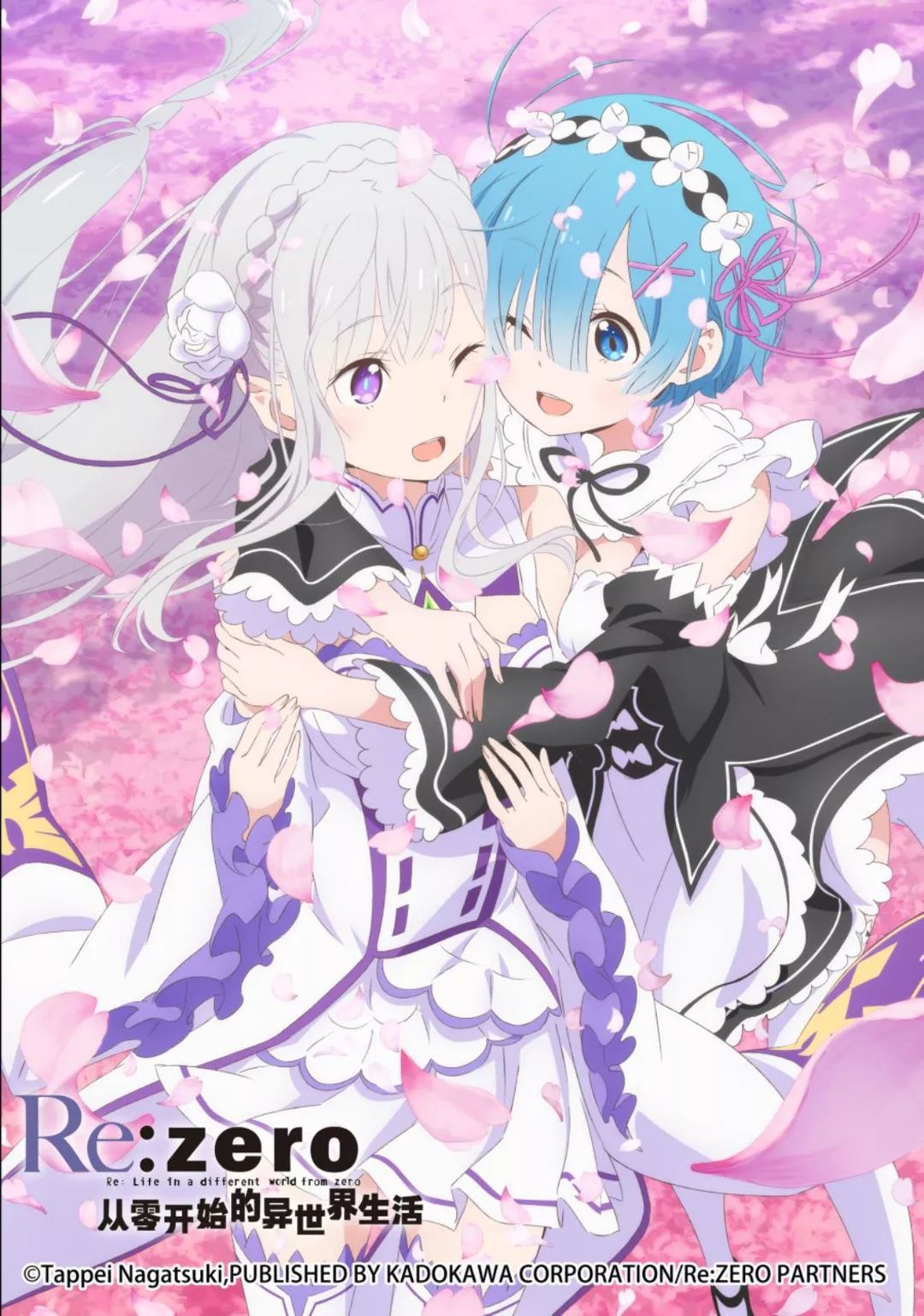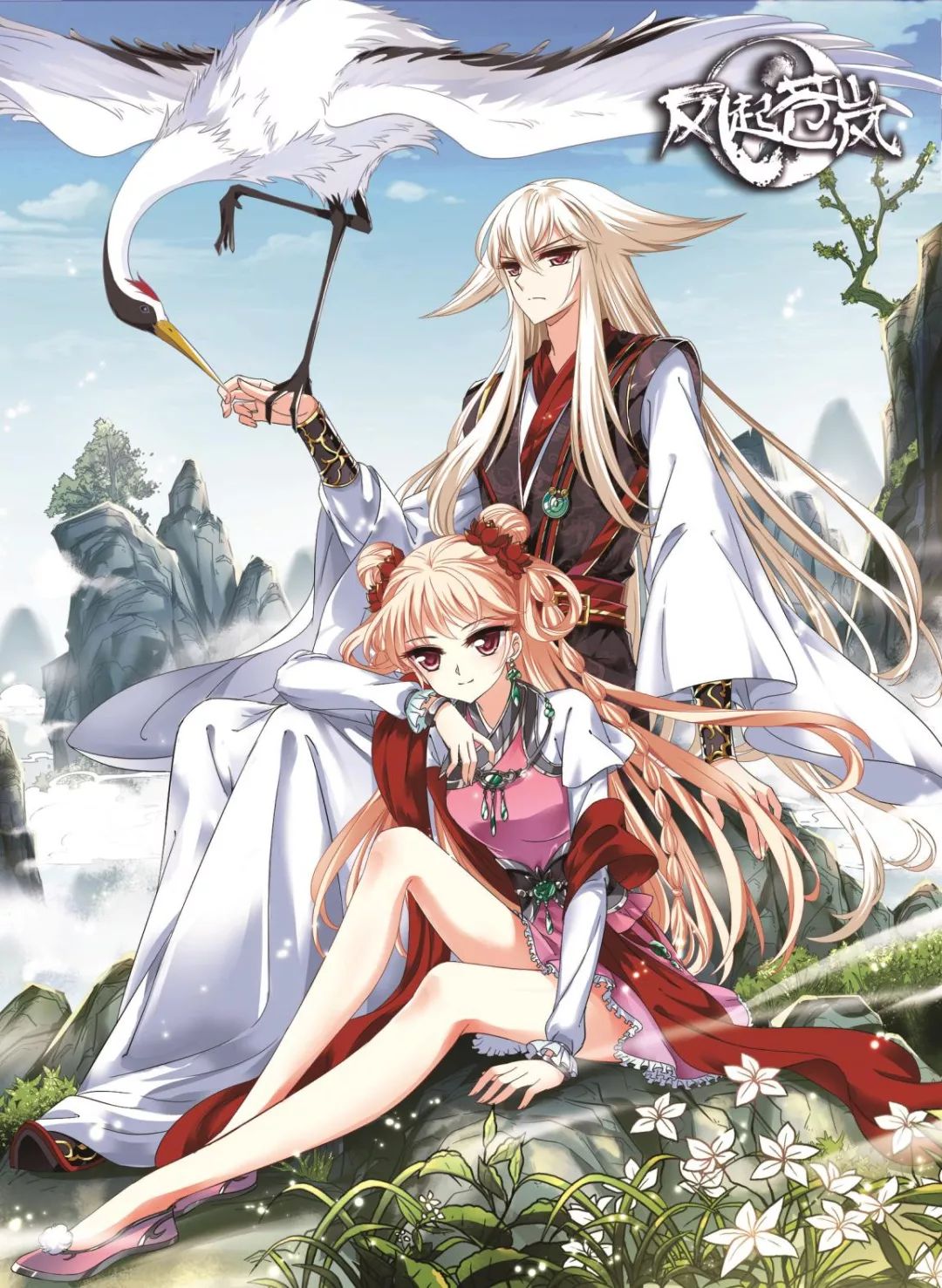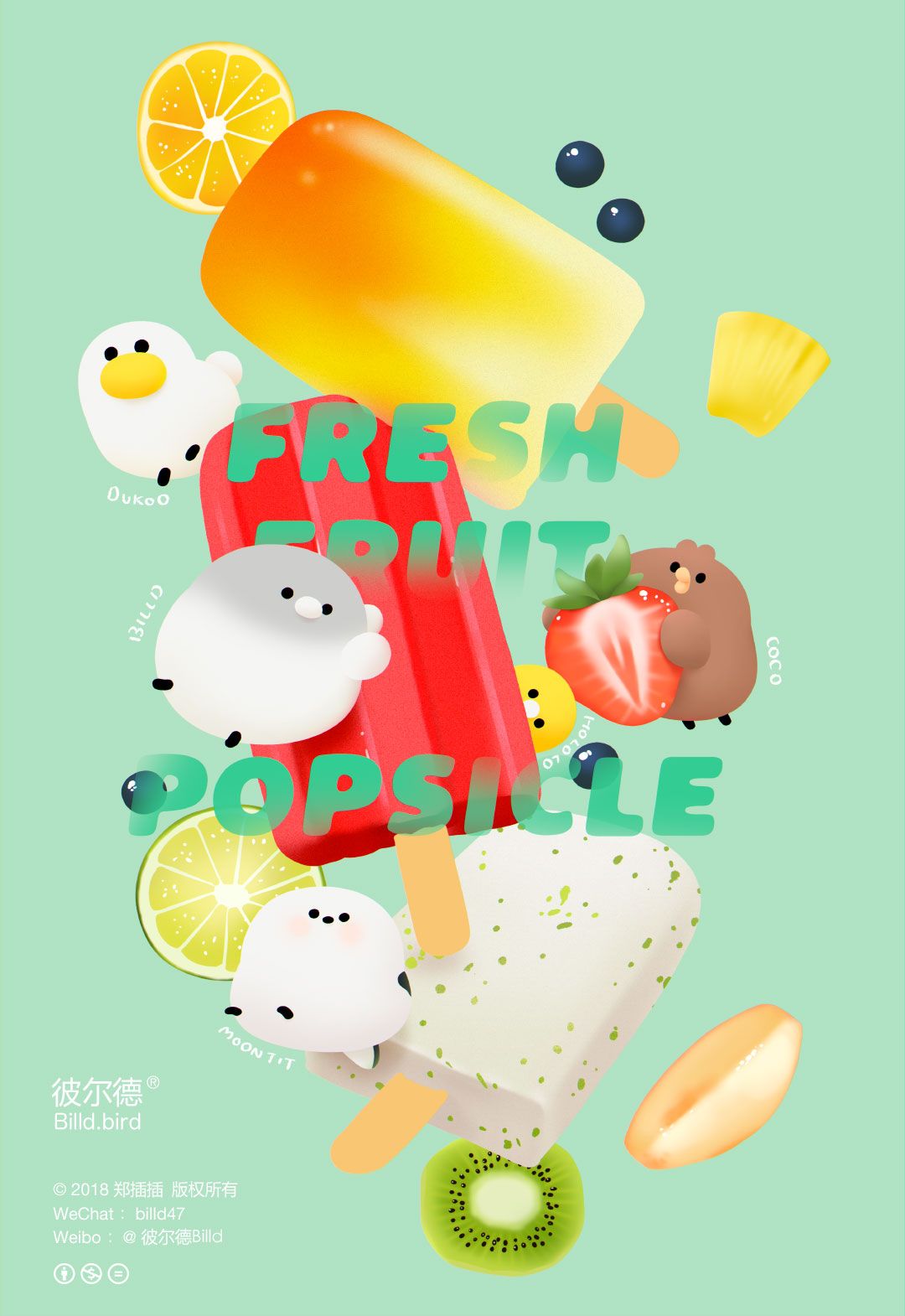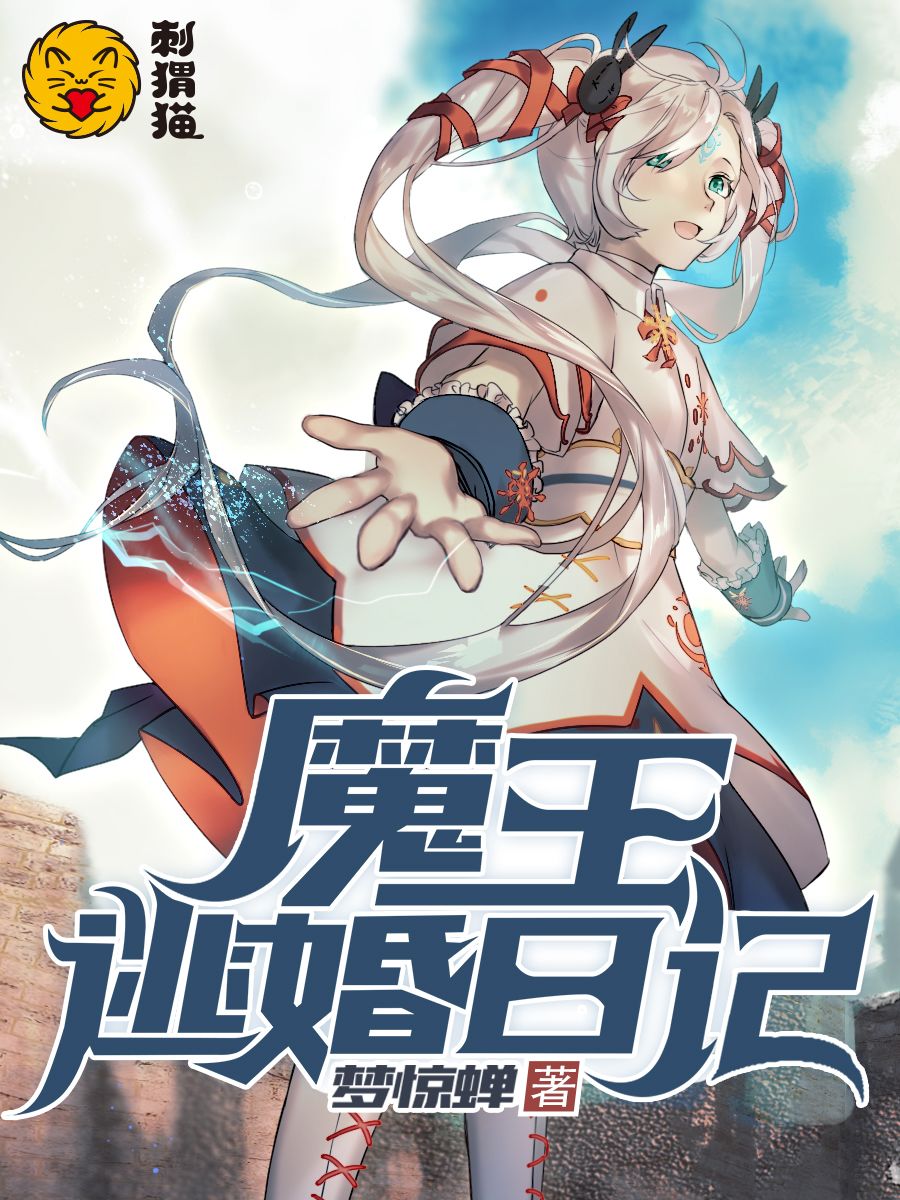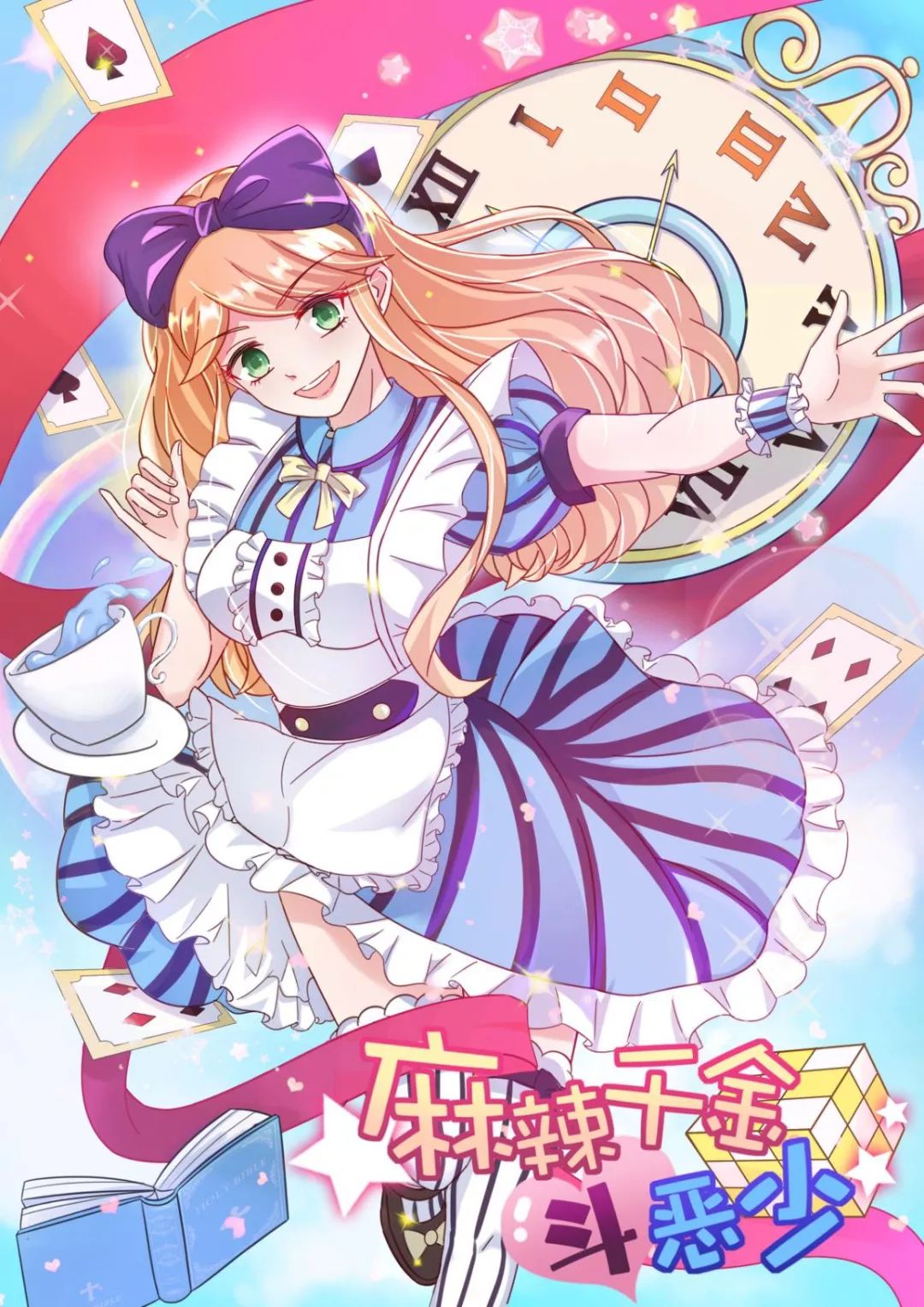 In addition, you will find other repertoires in B3 Hall: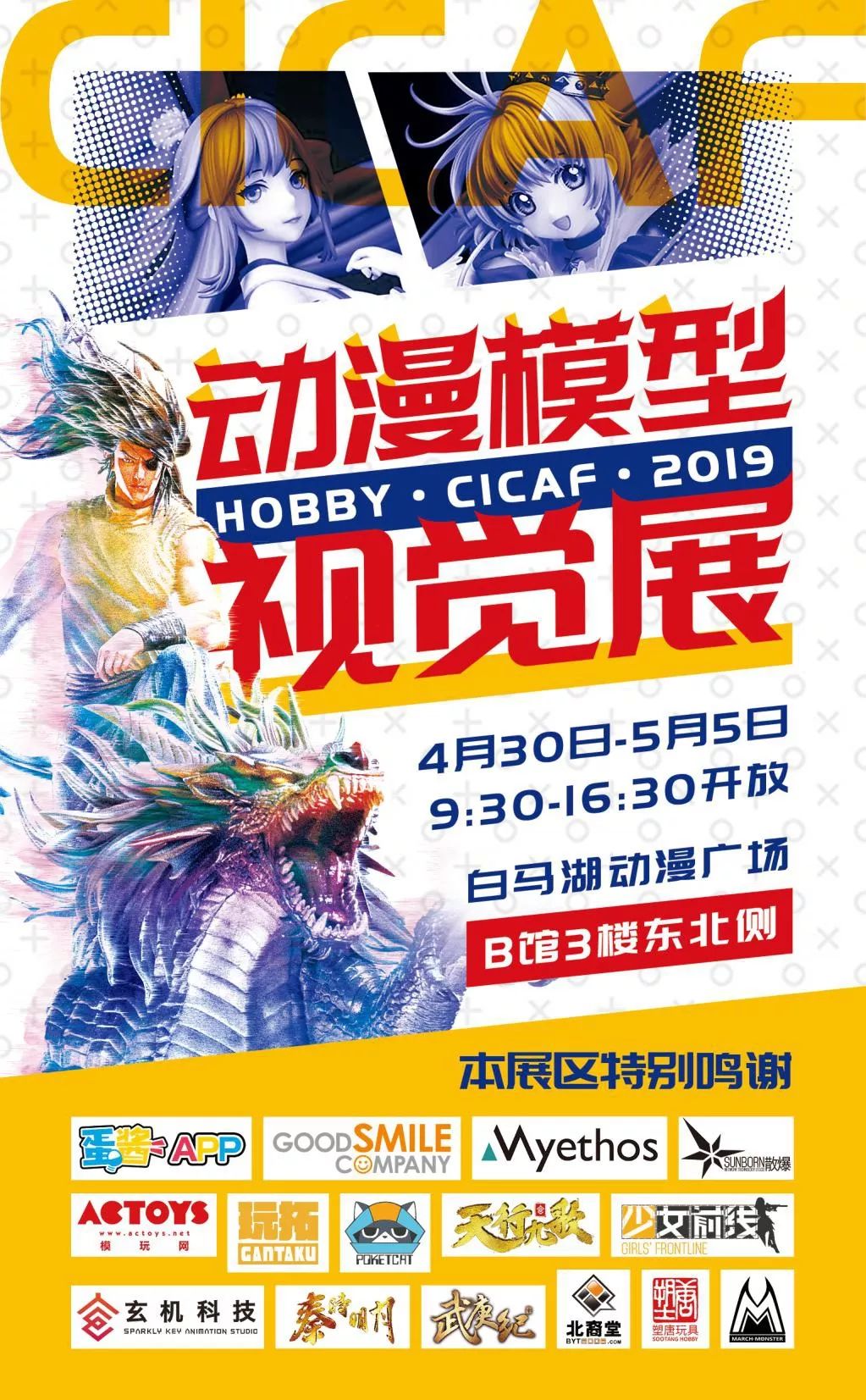 B4 Hall
This year, the B4 Hall will be more than brilliant. The four solo exhibition sites are the Hall of National Customs, Hall of Girls, Hall of Cosplay, and two halls for themed painting exhibition.
Parts of the cooperative brands with the Hall of National Customs and Hall of Girls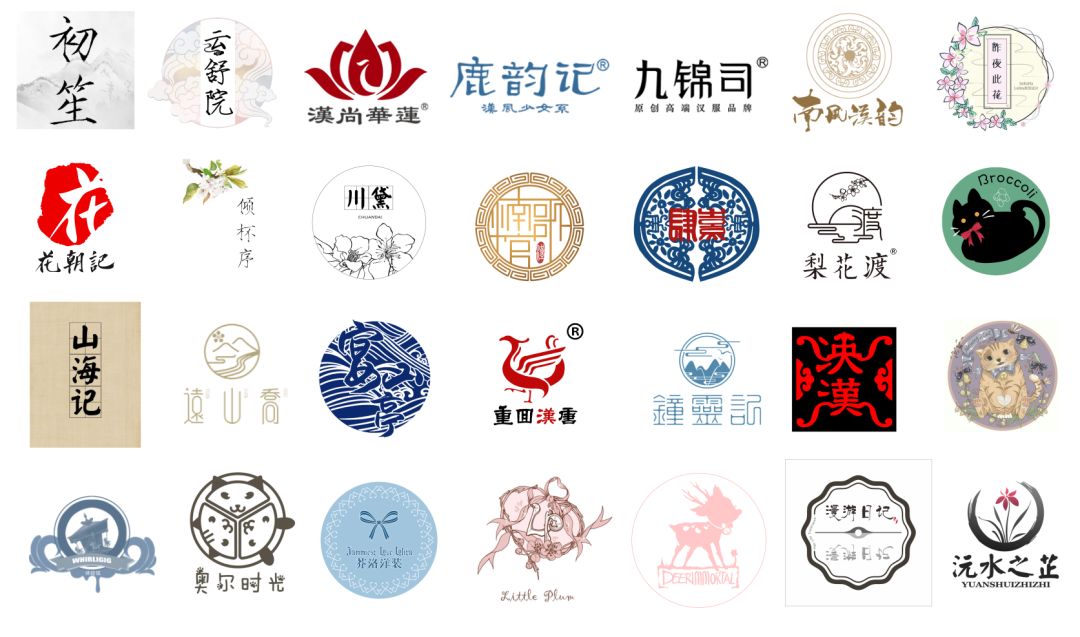 Hall of Cosplay will be a perfect destination for cosers of national cartoons. Besides the landscaping for photography, there are arenas for free show and locker rooms. Let's see the sincere wishes from the participated cosers.